MindGarden Press Kit.
Daily affirmations are simple, positive statements declaring specific goals in their completed states. Although they sound rather basic at that level, these empowering mantras have profound effects on the conscious and unconscious mind. MindGarden is the best way to practice your affirmations in text or audio!

⭐️ Affirm Your Affirmations
Find inspiration in more than 800 affirmations in 39 categories or create your own affirmations
Record your affirmations
Play your recorded affirmations with the player
Select between 17 different background tracks or import your own tracks via iTunes
Create own collections and add an image that inspires you
iOS 14 Widgets on your home screen – show your affirmations on your home screen and set a custom time interval
Track your progress – find statistics about how long your practice sessions are and keep your streak
MindGarden has predefined affirmations in the following categories:
Friendship, Married, Wind Down, Accomplish goals, Defeat Feelings of Loneliness, Personal Growth, For Women, Gratitude, Wake Up & Crush It, Being present, Stress and Anxiety, Study & Education, New Career, Self-Confidence, Happiness & Life, Recommended, Dealing with Anger, Creativity, Kids, Defeat Anxiety, Team Building, Work and Career, Entrepreneurship, Self Care, For Men, Love and Relationships, Decision Making, Time, Mental health, Back Pain, Financial Success, Mindfulness, Cancer support, Positive Thinking, Stress Relief, Before you go to sleep, Defeat Sadness, Weight Loss, Self-Esteem, Physical Health
Need to talk? hello@relentless-apps.com I am happy to answer all your questions 🙂
💵 MindGarden Premium & Pricing
🥈You can download MindGarden for free and immediately start using the app, but there are some restrictions for free users:
Have access to one audio track
Can create own limitless collections
Can create or store 15 own affirmations to collections
Can record 5 affirmations and use the player
Can access to 5 categories
Can access and configure the iOS 14 Widget
🥇Premium users who pay 0,00$ per month or 0,00$ per year get full access to MindGarden
Have access to all 17 audio track
Can create limitless collections
Can create limitless affirmations to collections
Can record limitless affirmations and use the player
Can import their music via iTunes
Can access all 39 categories
Can access more than 800 affirmations
📱 Availability
Compatibility: Requires iOS 13.0 or later. Compatible with iPhone, iPad, and iPod touch.
Supported Languages: English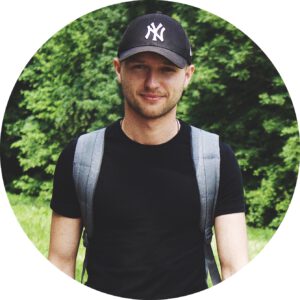 Marcel Hagmann. He is an iOS enthusiast designer/developer and is into positive mindset, quotes and building habits. Loves to take photos and videos in his free time. Currently lives in the south of Germany 🇩🇪
📷 But is it well-designed? (Spoilers: Yes)
iPhone promo shots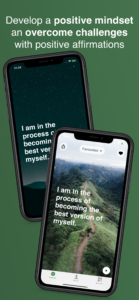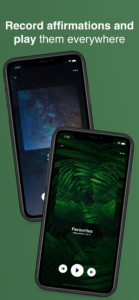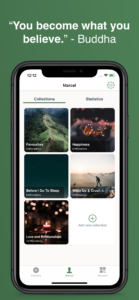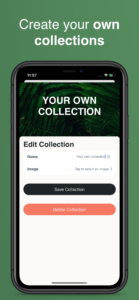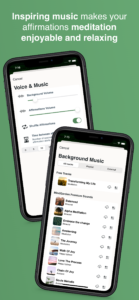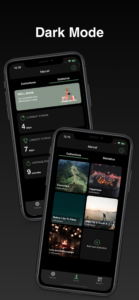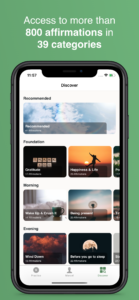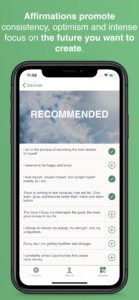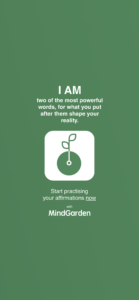 iPad promo shots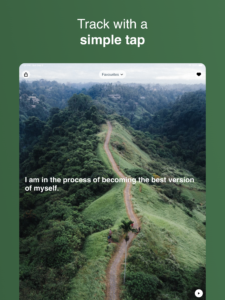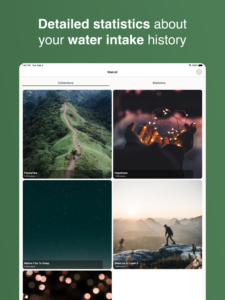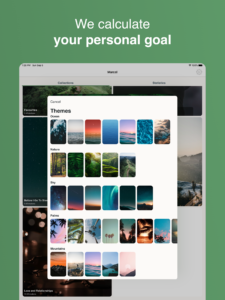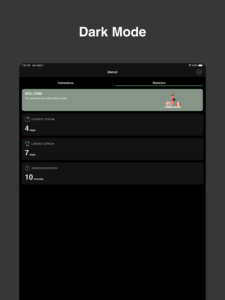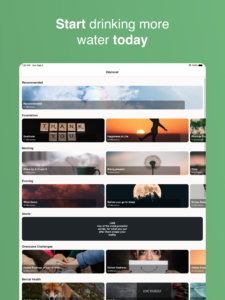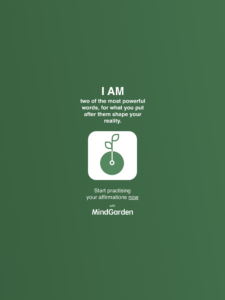 iPad screenshots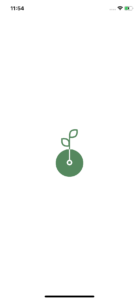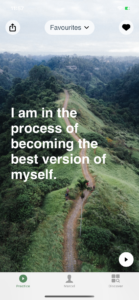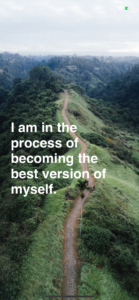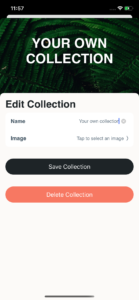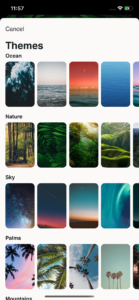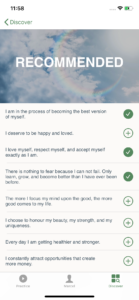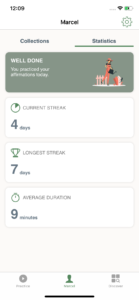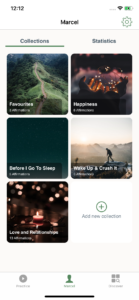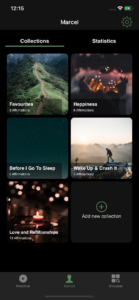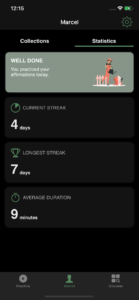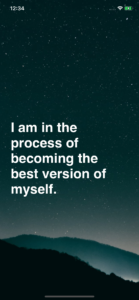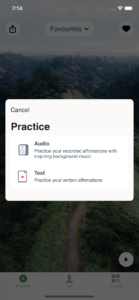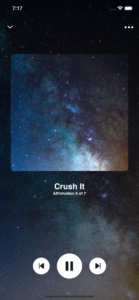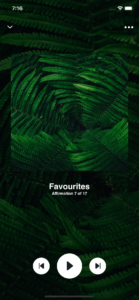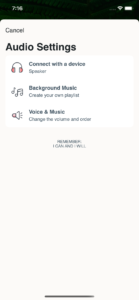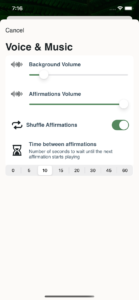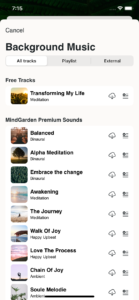 iPhone screenshots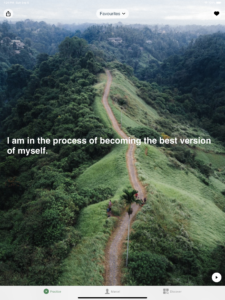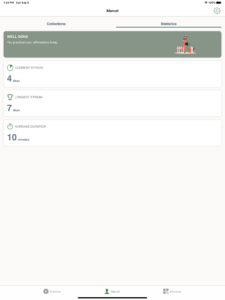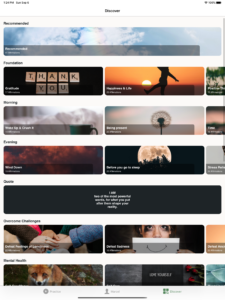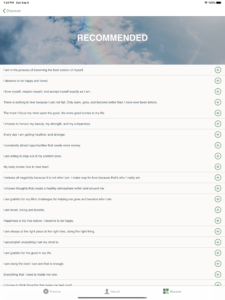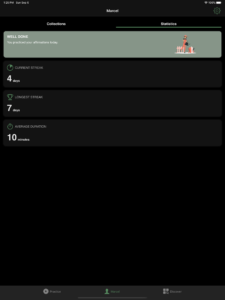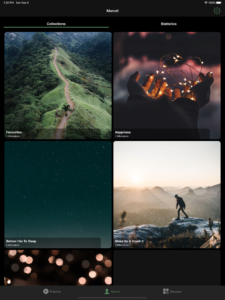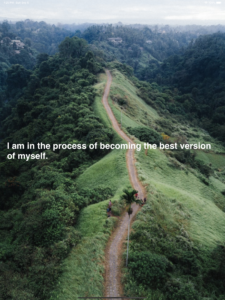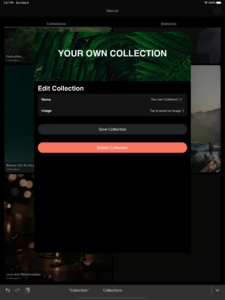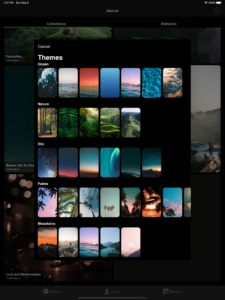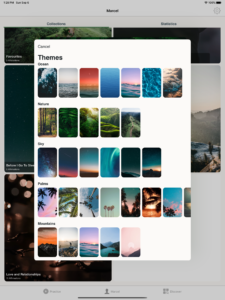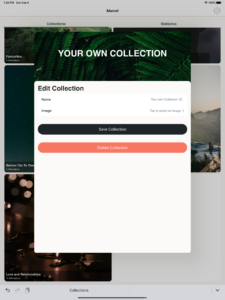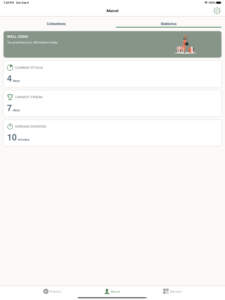 Logo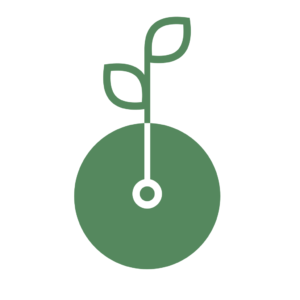 🧠 More affirmation facts
It was found that the average person has about 12,000 to 60,000 thoughts per day. Of those thousands of thoughts, 80% were negative, and 95% were the same repetitive thoughts as the day before. Daily affirmations help rewire our brains, build self-esteem and change negative thought patterns. Empower yourself by verbally affirming your dreams and ambitions.
Affirmations are powerful, positive statements that aim to direct your conscious and subconscious mind, challenging previously held unhealthy and harmful thinking patterns. When they are spoken with conviction, they can alter your thoughts, emotions, beliefs and behaviour.
What are affirmations? Words have extreme power. When you communicate, your words can not only influence others but can also transform your internal state on a deep and profound level.
Repeating affirmations is quite common, though most people are not aware of this fact. People mostly repeat negative affirmations, not constructive ones. This is called negative self-talk.
With affirmations, you'll be more focus on your goal, which serves to encourage and motivate you.
Affirmations motivate us – When you are speaking truths about yourself, you are more likely to move in that direction. "I am hardworking" will inspire you to be hardworking much more than telling yourself "man you're lazy". Your thoughts orient your life actions!
We often take for granted the small things. Using positive affirmations allow you to remember how important the little things are. For example, if you're healthy, you may not appreciate it, but by using "I am healthy" as an affirmation, you can focus on and enjoy it.
You can program yourself to learn whatever you want to believe! Whatever your situation in life with money, friends, health or happiness, you can create an affirmation that will suit your situation correctly, and move you from where you are to where you want to be.
Science has proven that people who think positively feel better and live longer lives compared to those who don't. Negative thinkers tend to experience sleep problems, tense muscles, and pain on top of depressive thoughts. Rather than get caught up in negative emotions, focus on positive affirmations in the face of stress or destructive thoughts. You'll start to feel better, both mentally and physically.
Healthy thinking can teach you to know what thoughts of yours—both helpful and not helpful—affect problems or feelings that trouble you. With practice, you can learn to use accurate thoughts that encourage you instead of negative thoughts that discourage you.